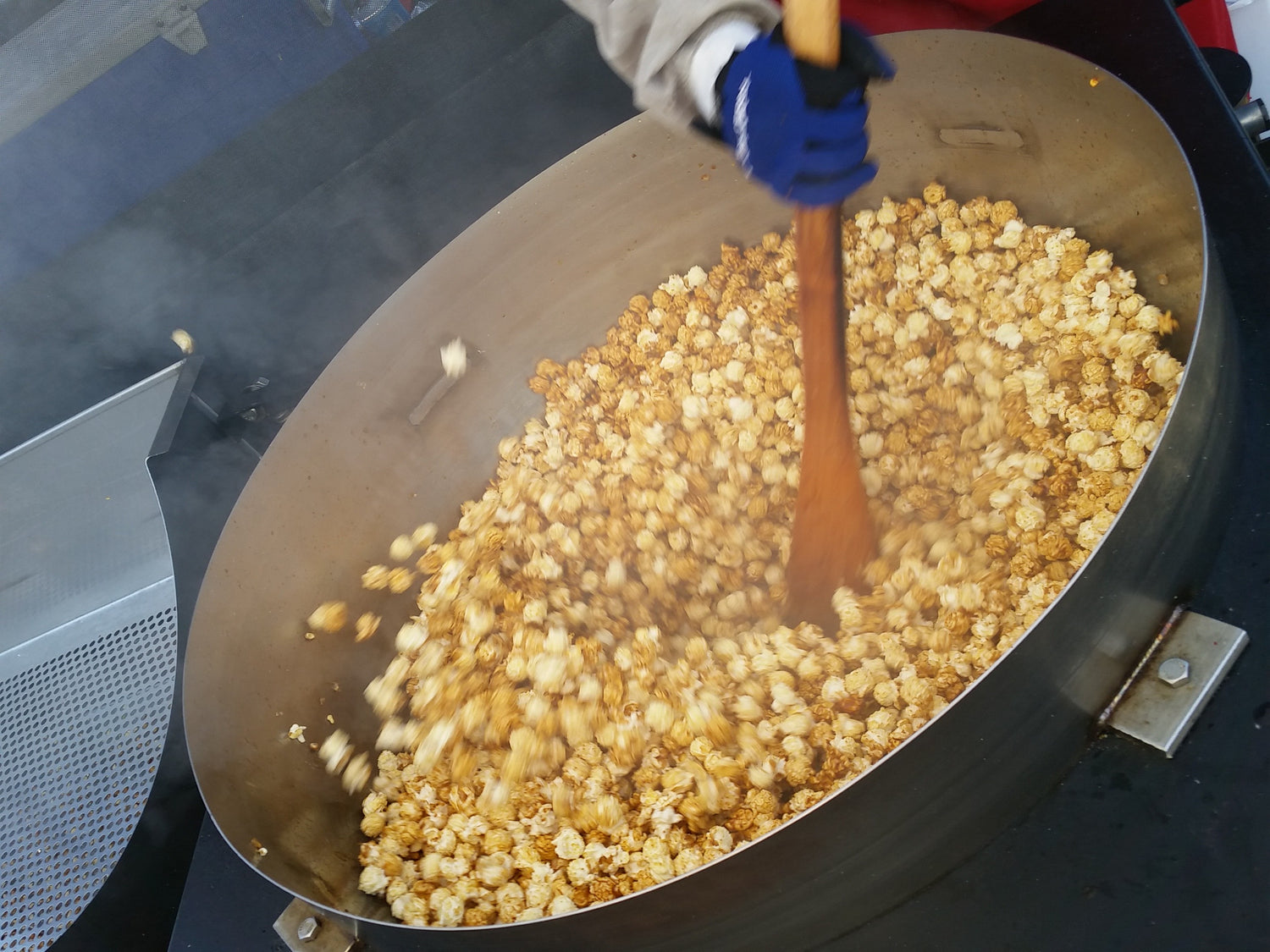 A Food Adventure
Pop-O-Licious 'N More produces exceptional, mouth watering, full flavored treats.... It's A Party In Your Mouth™. Our experienced Pop-O-Logists ensure our kernels are hand-stirred, kettle-popped, and bagged with perfection. This is done with you in mind, so every bite is an unforgettable moment!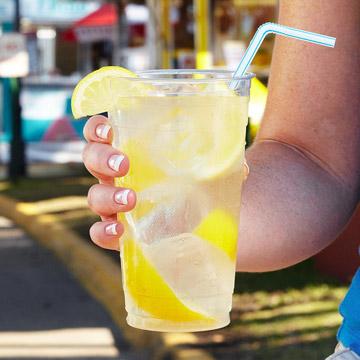 Refreshing Delights
While Kettle Corn is our main focus, we also hand craft tantalizing, thirst quenching Fruit Chillers (Flavored Lemonade), hand spun Fairy Floss (AKA Cotton Candy) and Shave Ice.
Fun for All Ages
All ages welcome: Newborn to 100+ year Celebration!Call us to book your next event: Birthday Party, Weddings, Corporate Functions (Meetings, Holiday Parties, Training, Openings/Launches), Fundraisers (Church, School, Auxiliaries), Birth Announcements, Family Movie Nights or any other celebration you can come up with.